MommyKnowz
A place where you can come to find out about others experiences with products and general child talk. Reviews and giveaways of quality products geared for families, Kids, Toddler, Preschooler, Pets, Book, Cleaning, and Technology.
Wednesday, 22 October 2014
 Welcome and
bienvenue
to the Canadian WAHM Superheroes Super Giveaway, hosted by Lindsay at
Maman Loup's Den
! 
 When Lindsay first took the plunge into becoming a Work-at-Home Mom, she went in search of a community of fellow WAHMs with whom to network. Finding only resources suitable to American Moms, she decided to create her own group. She called it "Canadian WAHM Superheroes" because it can sometimes take superhuman powers to manage a home-based business and a home! 
 This giveaway highlights the creations of 11 Canadian WAHMs and is open to their target audience: CANADIANS! (Shipping costs make cross-border business pretty tricky)
 Check out these 10 awesome prizes for 11 lucky-duck Canuck winners:
Friday, 10 October 2014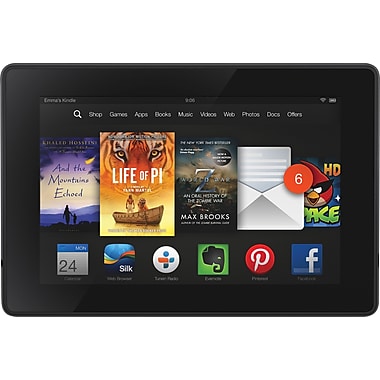 My oldest boy is starting grade one this year and with it comes a lot of firsts for our family.  Not only will he be starting full days of school(man will we miss him!!)  but he will be starting on his real learning journey and the starting point will be learning to read!
I am so excited for him as he has started to recognize and learn his letter sounds and has just started to try to put letter sounds together to form those simple beginning words.  He is so eager to read especially to read his little brothers and now baby sister their bedtime stories and he gets so excited when he has memorized a book and thinks he is reading it to them.  I just cant wait till he can really read and be excited to start his own journeys and adventures with the pages of a book..