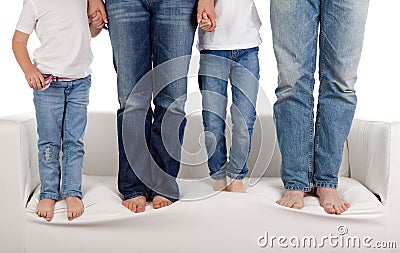 I am all for recycling and green living and love when a company jumps on board and supports it in their own way. this is why I am excited to tell you about the Blue Jeans go Green program that J.Crew Brands is extending their partnership with this Fall.
The drive started in August with 74 Maxwell stores and at the end of August 269 J.Crews stores joined the program. Now BOTH brands have decided to continue their participation in the program with J.Crew hosting till December 31, 2014 and Maxwell continuing thru till January 31, 2015!!
So what does this mean for you? Well during the drive if you bring in your old used jeans to one of the participating locations you can earn $20 towards your next in-store denim purchase! And what happens to your old Jeans? They are recycled into UltraTouch™ Denim Insulation as part of the Blue Jeans Go Green™ program.
Cotton Incorporated began the denim recycling program in 2006 to help benefit local communities
across the United States. Over one million pieces of denim have been collected to date, and the
insulation has been distributed to organizations such as Habitat for Humanity to help communities in
need. Approximately 250,000 square feet of insulation are distributed each year and the Blue Jeans Go Green™ program has diverted over 600 tons of waste from landfills since its inception.
Check it out for yourself
HERE
~ All opinions expressed in this review are my own and not influenced in any way by the company. Any product claim, statistic, quote or other representation about a product or service should be verified with the manufacturer or provider. Please refer to this site's Disclaimer for more information. I may have received financial compensation or the product(s) mentioned above free of charge from the manufacturer or PR Agency and was under no obligation to write a positive review. ~